Faster Internet with National Cellular Upgrade | Central Florida Alarms
March 02, 2020
Faster connectivity requires technological advances. Verizon and AT&T are in the process of a nation-wide network upgrade to LTE which offers superior coverage and performance compared to the 3G/4G service networks.
Though faster internet and connectivity are in the near future, all devices that currently operate using the 3G/4G networks, like older cell phones and security systems, will no longer be supported after 2021. As regular updates and repairs are needed on current 3G/4G cellular towers, some providers are choosing to upgrade to LTE and 5G sooner than expected.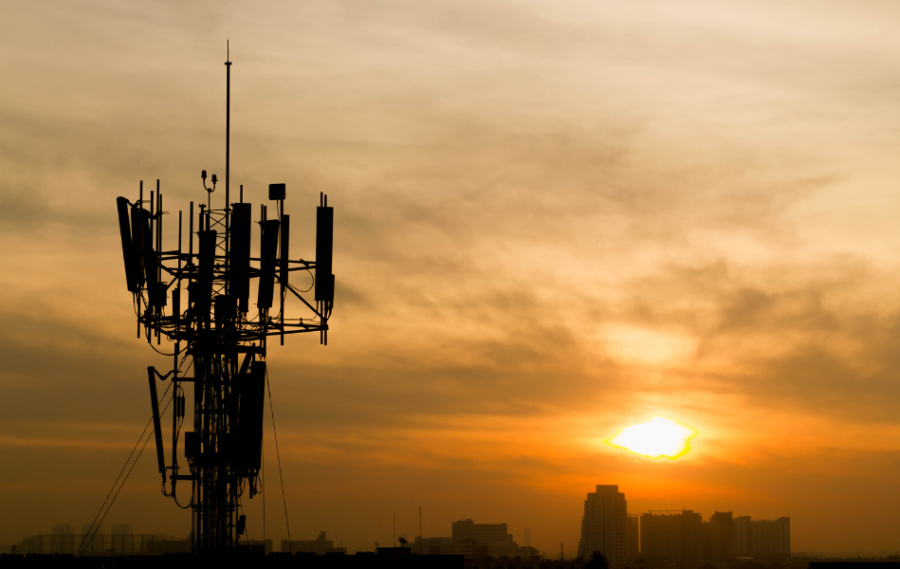 While technology advancements are needed, this transition affects thousands of security systems across the United States, regardless of their provider, as they currently use 3G/4G networks to send alarm signals to monitoring centers.
To continue having complete protection, you may need to replace your system's cellular communicator with a new one. If you are an Absolute Protection Team customer, our highly trained team will make this update as easy and as cost effective as possible! Simply contact our service department to see if your system needs attention.
What is 3G/4G cellular sunset?
AT&T and Verizon have announced a shutdown of their third and fourth-generation (3G and 4G) cellular networks. This shutdown will not occur all at once, in fact, it will happen sporadically across the country and ultimately cease to exist.
Why are AT&T and Verizon shutting their 3G/4G cellular networks down?
Cellular networks are needing larger data capacities as smartphone technology grows. With a smaller percentage of customers utilizing 3G/4G capable devices, the cellular companies no longer want to maintain the network. Shutting down the 3G/4G cellular networks and using that space for LTE and 5G networks will drastically increase data capacity and speed on the newer networks.
How does the 3G/4G cellular sunset affect your system?
Before the introduction of the LTE network, many alarm systems were installed with a 3G/4G cellular device and can only operate properly using the 3G/4G cellular network. When the outdated networks cease to exist, these security and fire alarm systems will no longer be able to communicate alarm signals to many monitoring centers.
If you are unsure about your system's functionality, contact your local security provider for more information.
If you are an Absolute Protection Team customer, no worries, we have your protection covered! Simply call us to schedule your service visit.
---
Contact our SERVICE department with any questions or to set your appointment today:
772-770-0111 Option 2 for Service or Service@AbsoluteProtect.com
Free Quote
Absolute Protection Team Customer
Get security tips automatically