Security Resources for Vero Beach Auto Shops
April 22, 2020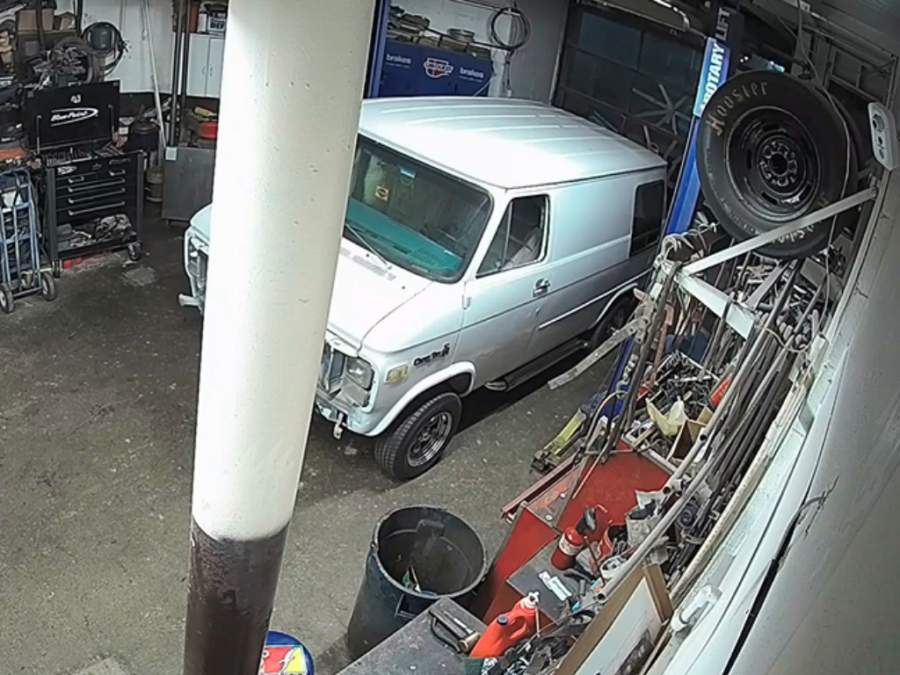 Florida automotive shops are vulnerable to several threats ranging from false-slip-and-fall-claims to fire explosions. We are proud to provide service to local auto repair shops to keep local businesses safe, secure, and fully protected!
Absolute Protection Team provides mechanics peace of mind knowing their shop has complete coverage with 24/7 monitoring.
Free Quote
Arrest Made at Auto Repair Shop
An automotive repair shop was experiencing break-ins even when they had a security system. The burglar would cut the phone line to disable their previous system. If you own an automotive repair shop, you know the vast value on your lot and behind your doors. This client definitely did and chose our team to help!
Our team finished a previous job earlier than expected, allowing our crew to install the customer's new system a day earlier than planned. That very night, the day before the original planned install, a criminal was caught!
The new system was able to notify the monitoring station and dispatch the police, immediately! Watch the police arrive in minutes...
Resources for Mechanics
Establish Basic Shop Rules: Ensure your staff know the proper safety protocols and follow every regulation you have in your organization. A few recommended safety tips...
Never Work Alone: Emergencies can happen at any time, so it is essential that someone is there to help! Limit internal theft when more people are working.
Hazard Zone: Be aware of hazardous chemicals and keep water stations near by for eyes and skin irritations. Fires and explosions can breakout at anytime. Have fire and carbon monoxide detection systems implemented with your security to protect your employees and facility 24/7.
Emergency: Keep and emergency response number handy and posted clearly where others can see it. Ask about our panic buttons to be installed at your shop.
Rely on Absolute Protection Team
Relax and have peace of mind knowing your shop is protected 24/7. With our remote technology, you can check in on your shop and employees at anytime, making it easy for remote work.
Become a better manager by knowing who goes in and out of your facility with access control. Access control allows you to quickly remove shop access to former employees and mange any door electronically.
---
Schedule a Free Consultation
Get security tips automatically