Security Solutions for Medical Cannabis Clinics | Vero Beach Florida
December 09, 2019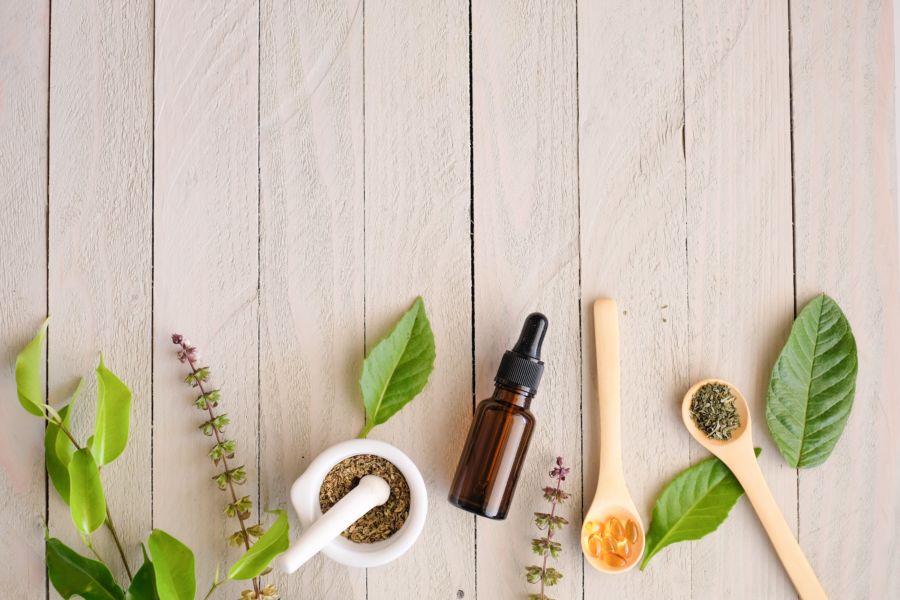 Whether you're a dispensary, testing lab, CBD store, processing facility or grow facility, Absolute Protection Team has you covered with the top-notch security system that not only gives you peace-of-mind but will meet Florida's law requirements to keep your business up and running.

Absolute provides integrated and comprehensive security solutions for many businesses in the cannabis industry across the Treasure Coast. According to many studies, Florida is expected to have an industry boost by 2021 in Florida. The best way to plan for the future is by protecting your investments.
Absolute Protection Team is DIFFERENT
While you have some type of security system currently in place, you may not realize that not all security vendors are the same.
Local means we are different--we care! We provide better service because we live and work here just like you!
Video Surveillance
Why you need video surveillance?
If you are in the cannabis industry or considering on starting a business, you need video surveillance.
Having video surveillance for cannabis distributors or retailers is required by law.
Aside from it being law, this industry is a high target for criminals. The likelihood of crime occurring is higher than other businesses.
To keep your business, products and employees safe, you need top of the line surveillance.
Why you want video surveillance?
Theft, for any business, can have devastating effects.
Owners can have unprecedented control over the security of their property and the safety of their employees from any web-browser or mobile device.
24/7 monitoring support so we notify the police to respond to an emergency.
Instantly converted to a digitized format, allowing owners to view security footage from their phones, a home office, or any web-capable device.
Decrease Internal Crime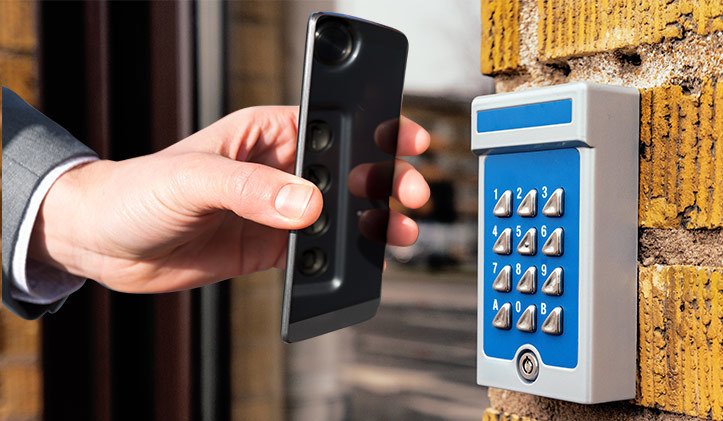 For businesses that have multiple operations and multiple key-holders, we recommend regulating access in your natural health facility.
Add an extra layer of protection to your natural healthcare. Access control allows you to decrease the risks of external and internal crime. Have the ability to lock specific areas of your facility that holds cannabis products or handling heavy cash flow and have control who has access to which rooms and what time. For easier operations, quickly remove building access to former employees. With access control, you can create entry and exit reports so you will know of any potential internal crime happening in your cannabis facility.
---
Get a Free Quote
Get security tips automatically