Security Solutions for Property Management in Vero Beach
March 12, 2020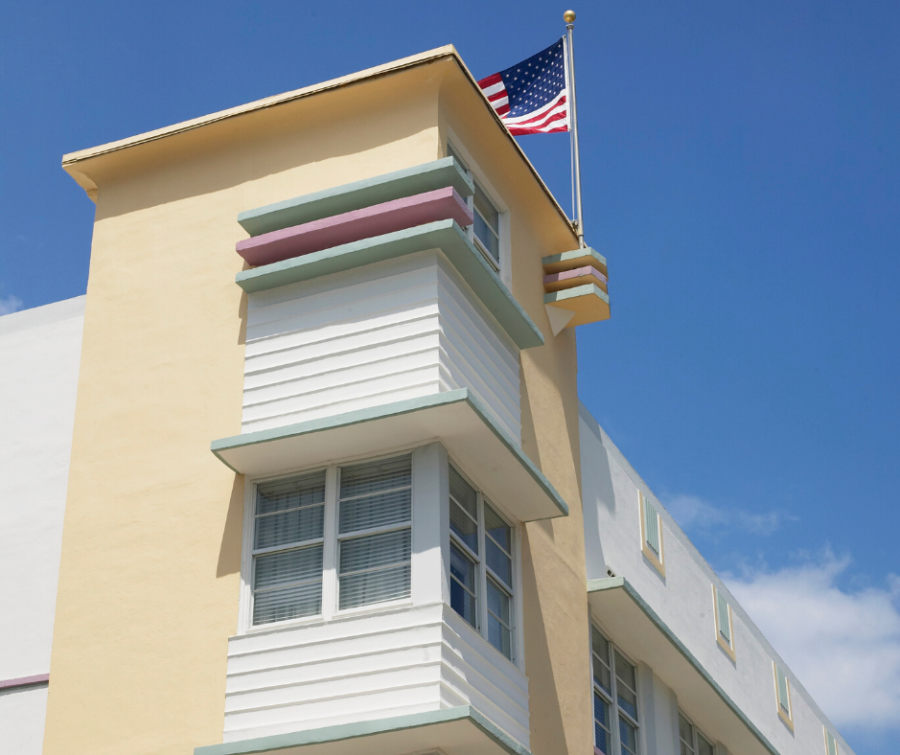 For property managers, taking care of your facilities is only half the work. Ensuring that your properties meet new regulations and trends can consume the majority of your time. Absolute Protection Team partners with property managers and building owners to help manage their properties and assist in attracting potential tenants.
By partnering with Absolute Protection Team, you can establish trust, reliability, efficiency and peace of mind to current and potential tenants.
Learn more about our business security system options or ...
Schedule your free consultation
One-Solution Provider
Have one-source for all your security and safety needs. As a property manager, you should not have to go through multiple vendors to provide a safe and secure facility for your tenants and employees. Let the Absolute Protection Team help you manage your properties with ease by integrating services for intrusion, access control and video surveillance.
With our remote management services, you can have full control from any where to quickly remove access, enable alarms and much more to assist you in your daily operations.
Do you know who has access to your building?
Unauthorized individuals are often free to enter and roam in multi-tenant office buildings. Access control allows you to quickly remove building access to former tenants or employees. You can manage any door electronically with card or fob readers to limit access to sensitive areas like private offices or residences.
Access control also eliminates the hassle and additional costs of re-keying when tenants or employees leave. You can have peace of mind knowing that only authorized users have access to enter your facility.

NICET Fire Professionals
Our certified fire and safety professionals design Building Owners and Managers Association regulations and state code-compliant fire systems to protect your facilities.
Complete Safety and Security
We understand that property management and building security is never one-size so our consultants have free consultations to help custom-design each system that is unique to your specific needs.
Free Security Tips
Be sure that all employees are easily identifiable. Property criminals have attempted to disguise themselves as maintenance workers near Pompano Beach, Florida. To prevent this, have scheduled times for maintenance that tenants are aware of. Establish a rule that uniforms must be worn and ID must be provided when on duty to deter criminal activity.
Stay current on your security and safety devices. If you partner with Absolute Protection Team, we take the extra steps away with our annual fire inspections and full-service visits to ensure your systems are to top-notch performance.
Increase Communication. Inform your tenants and employees about security tips and your company's security plan. Your tenants can be effective crime deterrent if they are informed and educated about crime and safety.
Be aware of your personal safety. Always play safe when showing apartments, homes or business buildings. Let co-workers know your schedule and meet at your company office for first impressions.
---
Get a Free Quote
Get security tips automatically