Steps for Vero Beach Businesses During Pandemic
April 10, 2020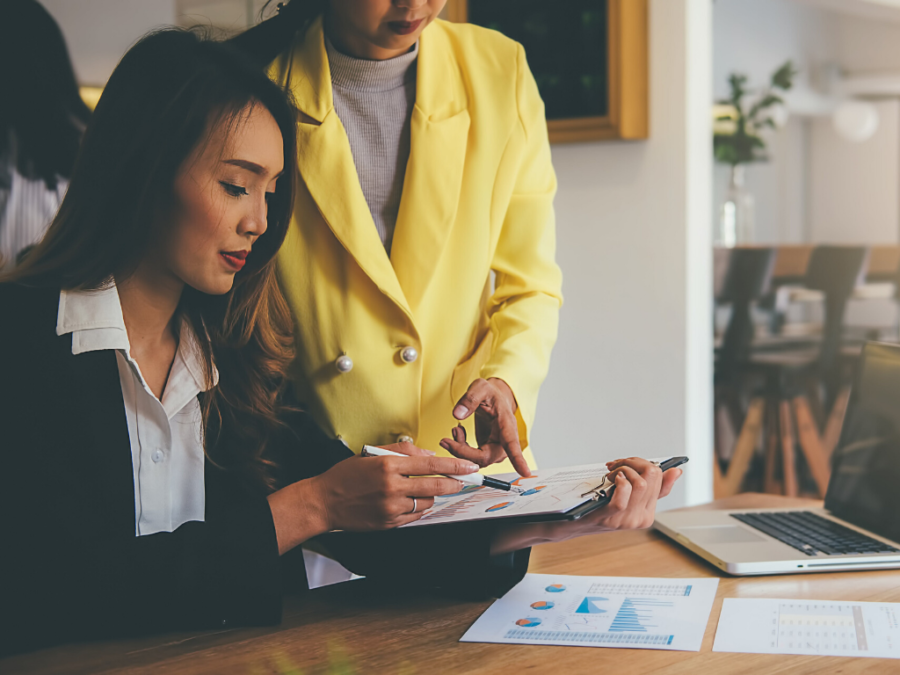 How Security Can Help Your Business During Pandemic
Florida Businesses are more vulnerable to crime than before while facing closures.
As businesses are being forced to close for a period of time while others are asking their staff to work remotely. As businesses are less occupied, this create more opportunities for criminals who know that your business is closed or low-staffed.
Potential building damage and loss are other financial burdens that business owners should not have to worry about during this time of uncertainty.
---
Remote Management
Managing your business while you are away is easier now with remote technology. Ensure your buildings are properly protected while you are home. White Absolute Protection Team's remote technology, you can use any web capable device to do any of the following...
View live and recorded video
Be notified of any activity at your business
and more!
As organizations evaluate their security and their operational responses, it is important to take inventory to help reinforce the safety and security policies of your organization.
Free Quote on Remote Manageement
---
Access Control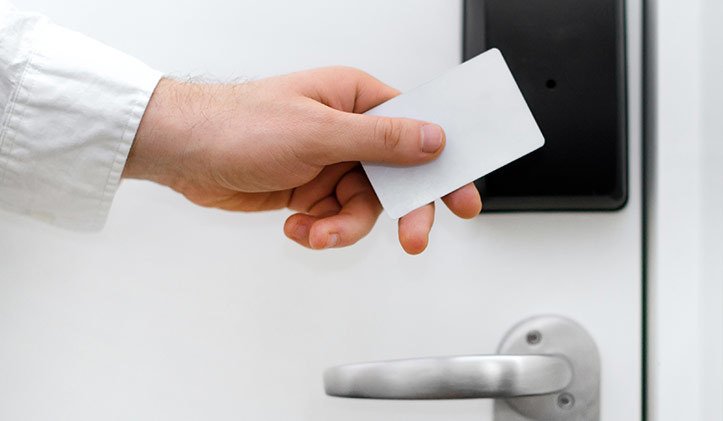 If you business is currently closed or planning a short-term closure, revisit your lock/unlock and alarm schedules to ensure your building is properly armed.
Have access control? Be sure that your response is reflected in your system. Whether you use Absolute Protection Team's services or another provider, communicate with customer service about your building's updated schedule of operation.
Visitor Management
Access Control integrated with intercom systems can add a line of defense for the health and safety of your business. You can perform proper screenings with intercom systems and make sure the right people have access to the right areas of the building while being able to control all settings from anywhere!
Free Quote on Management Systems
---
Tips For Working At Home
What Are You Doing?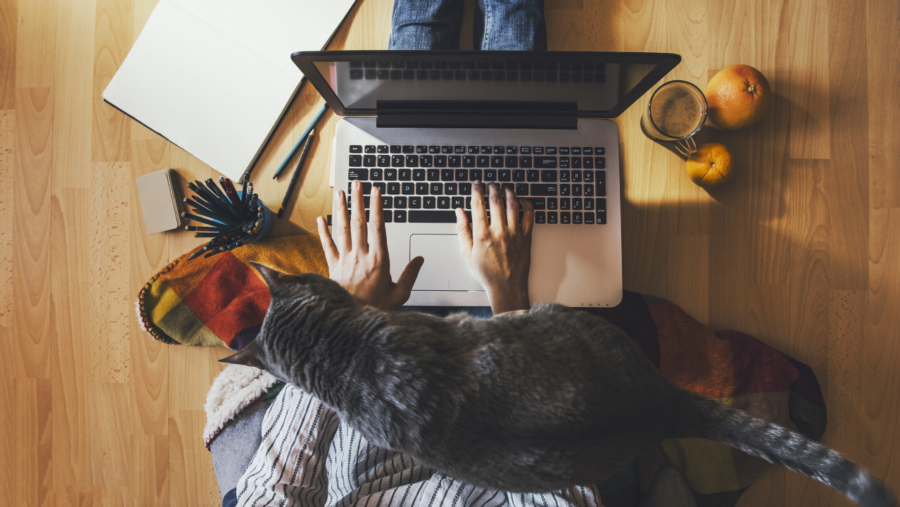 Whether you keep a journal or an activity log, it is important to keep a daily to-do list to keep you on track. Make lists about everything which needs to be done at work and keep it separated from your personal to-do lists to help keep your work-life balance.
Schedule Breaks
Deciding you'll sit down to start work at a certain time is one thing. Creating a routine that guides your day and breaks is another. Know your company's policy on break times and take them. Give yourself time during the day to walk away from the computer screen and phone.
Have the Right Technology
If you are a manager of a business or multiple employees, it can be hard during this time to hold everyone accountable. Let Absolute Protection Team help you relax as we provide 24/7 monitoring for your business so you have more time to manager your team.
Be able to manage multiple buildings and employee access controls from one-point of contact.
Free Security Assessment
Absolute Protection Team is here for our clients in their most critical times of need, even when you can't be at your business. Now is the time to evaluate your security plans with Absolute Protection Team's free consultation.
We can do remote consultations, design a security system to fit your needs and have it professionally installed, while taking every recommended step to keep your employees safe.

772-770-0111
---
FREE QUOTE
Get security tips automatically