Top 4 Things To Do To Protect Your Vero Beach Home
March 27, 2020
With extra time on your hands, you may want to check some things off on your to-do checklist, including Spring cleaning, home maintenance and taking extra measures to protect your home and family.
There are simple things you can be doing to make your home safer and family well-protected.

---
Four Simple Ways to Reduce the Chance of Burglary
Make Sure Your Home is Protected 24/7
What Professionally Monitored Means
An un-monitored system will not provide the same level of protection for your home as a monitored system. Even when your system can link with your smartphone, there can be times you miss something or may not be able to do anything as an alarm goes off.
With a professionally monitored system, your home is always protected 24/7. Leaving the monitoring to professionals may give you the additional peace-of-mind that you deserve. The main benefit is when the system detects a break-in, fire, or other emergency, it notifies the professional operators and emergency respondents immediately.
How Lighting Can Deter Burglars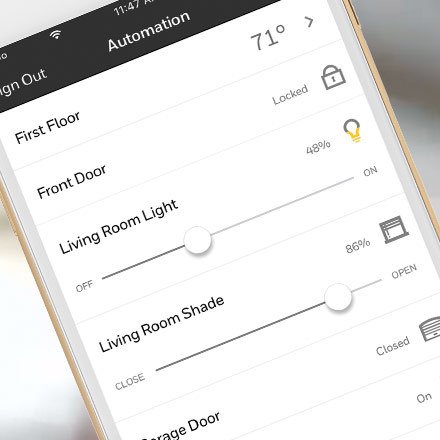 Well-lit homes are not ideal for burglars. A home without proper lighting can become a target for burglars to hide and sneak through neighborhoods.
Motion lights not only alert you, as a homeowner, that something is moving outside but they may also expose criminals and encourage them to flee.
For convenience and safety, have your lights connected to your security system! With today's technology, you can control your entire home on your phone! Set schedules for your lights to turn on and off while you maximize energy savings with Absolute Protection Team's lighting controls.
How A Smart Doorbell Can Help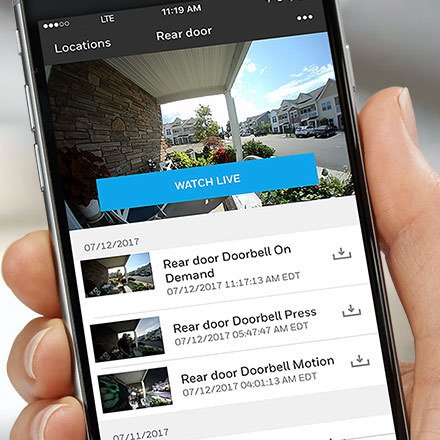 A video doorbell is a step beyond a traditional doorbell as it allows you to see who is at your doorstep before opening the door, whether or not they rang the doorbell!
Have full conversations with your visitors and capture video or images when you are home and when you are not!
Simply get notified when movement is detected near your front door and never miss another visitor or package!
How Spring Cleaning Can Make Your Home Safer
When you are making your Spring cleaning checklist, you will most likely have a number of things that will spruce up your home. What you may forget to include are things that will improve your safety.
By simply cleaning up your home's landscape, you are already one step closer to maximizing your security and safety. Eliminate hiding spots for burglars outside your home and evaluate your home's first line of defense.

Use our Spring Cleaning Safety Checklist for Vero Beach homeowners to utilize and improve home safety.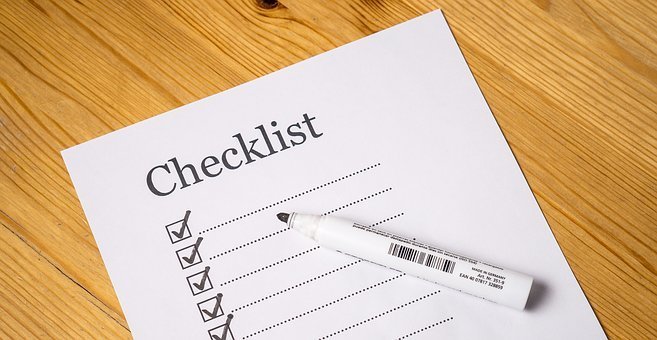 ---
Contact Absolute Protection Team for a home security evaluation. We can help you identify things that might be compromising your security, and then come up with practical solutions for solving them.
Free Consultation
Get security tips automatically