---
Business Security Systems in Vero Beach, FL
Custom Security System Installations Backed by 35 Years of Expertise
Locally-owned and trusted for over 35 years, The Absolute Protection Team is Vero Beach's leading provider of business security and fire safety.
Custom-designed business security systems
24/7 wireless monitoring
Local customer service that cares
Get a free consultation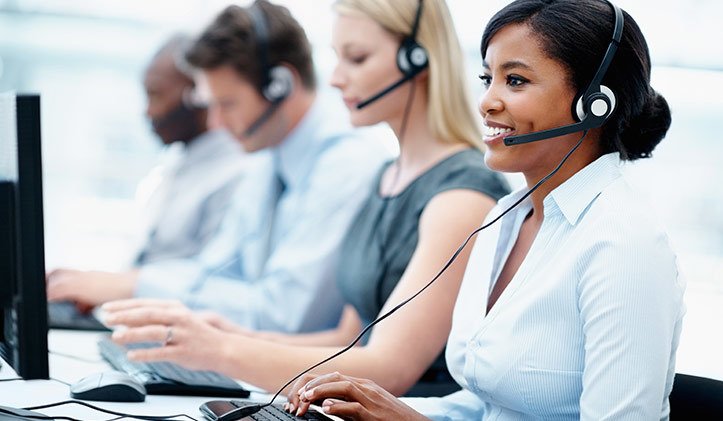 ---
Industries we serve
Protecting businesses big and small
Banking/Financial
Churches
Government
Medical
Small Business Leaders
Multi-sites
Property management
Restaurants
Retail
Utilities
---
Services
Learn more about our services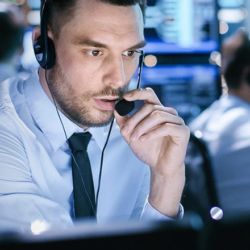 ---
Emergencies can strike at any moment. A professional monitoring solution lets you respond to those emergencies within seconds.
24/7 protection from burglary, fire and more
Affordable rates available for businesses of all sizes
Connects to alarm sensors and video surveillance
Get free consultation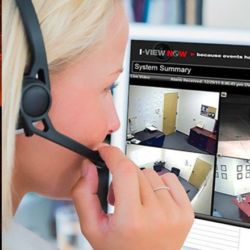 ---
A custom alarm system protects the most vulnerable areas on your property from threats both internal and external.
Absolute Protection Team offers:
Intrusion detection
24/7 alarm monitoring
Remote security management
Verified video response
See business alarm system details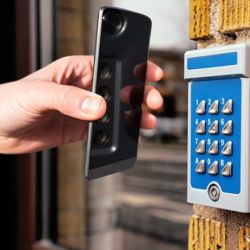 ---
Manage, track and control access across your business's property without a clunky key system. Easily set access parameters based on credentials, titles and more.
Absolute Protection Team offers:
System design and installation
Cloud-based, app-based and local management
Door readers and hardware
ID credentials (card, fob, tag, badge and mobile)
Network connection, controller and power source
See access control details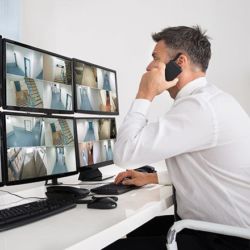 ---
Protect your property with the most advanced video surveillance cameras on the market plus a wide array of surveillance services offered by the Absolute Protection Team.
Absolute Protection Team offers:
Camera system design and network setup
Video recording
Remote video viewing
Verified video monitoring
Huge range of indoor and outdoor camera options
See business video surveillance details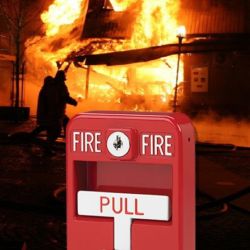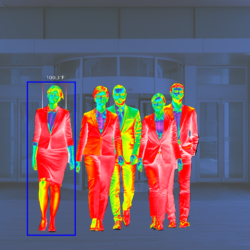 ---
Keep your employees safe and your operation running smoothly with Bates temperature detection solutions. learn more about this cutting edge technology.
See temperature detection details
---
Our process
Custom Business Security in 4 Simple Steps
Schedule your free consultation

Call 772-770-0111 or schedule your consultation with us online. We'll send an expert security consultant to your business to learn more about the property's vulnerabilities and your goals for the new system.

Property and needs assessment

Understanding the needs of the company and the property is a critical step to building a custom security system. Our first step is to learn as much as possible about both. Only then will we have a solid baseline of information to provide actionable advice on a new system.

Identify the right system

Our goal is to design a custom security solution that takes into account your budget and your security concerns. We'll work closely with you during this phase and only suggest equipment and solutions that we believe are right for your business.

Get your system professionally installed

Our professional installers arrive bright and early to set up your new security system. Depending on the size of the building, this could take more than one day to complete. Once the new system is up and running, we'll work closely with your team to ensure everyone understands its strengths and how to use it.