---
Video Monitoring and Home Surveillance in Vero Beach, FL
Professional Video Security Installed by Local Experts
Modern security cameras deliver instant notifications and streaming video directly to your smart device. In other words, your phone is now a window to your home. You can make sure your children arrived safely from school, get notified of suspicious activity while you're at work, and find out which one of your puppies is making a chew toy out of your couch, all with a modern camera system from the Absolute Protection Team.
Get a free consultation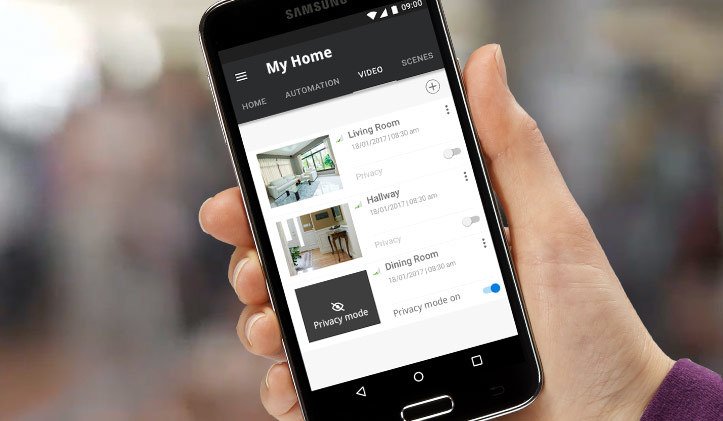 ---
Features
With our surveillance systems you can: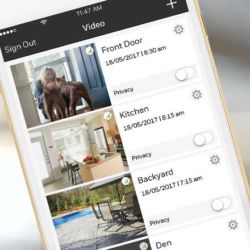 ---
Live-stream to your smart device
Stream live video from your home's security camera network directly to your phone no matter where you are.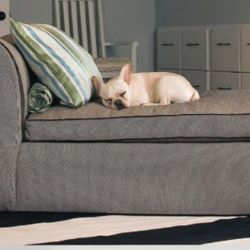 ---
Record video and take photos
Record precious moments between family members or share Instagram-perfect photos of your pets with just a few taps on your smartphone.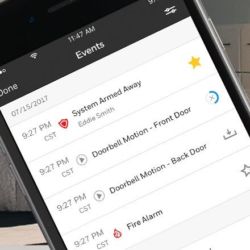 ---
Get notified of potential threats
Programmable alerts can be sent via email or text to warn you of suspicious activity in and around your home. 
---
Equipment
The Absolute Protection Team proudly installs these surveillance products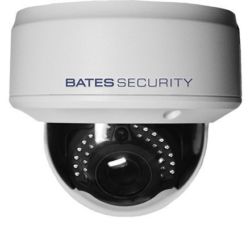 ---
3MP HD IP Vandal-Dome Camera w/IR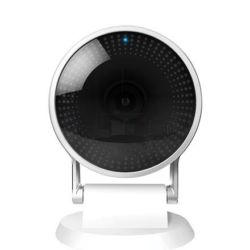 ---
Wired/Wireless Indoor Low-Light IP Camera